IMPORTANT NOTICE: Donations are purely voluntary, wholly non-compulsory and are extremely appreciated. By donating, you are agreeing that it is non-refundable and that you are authorizing the donation. Your donations will be use to support maintenance of this server.
1 PHP = 1 E-Point
Current Freebies: Additional 10% ep for a minimum of 1,000php donation
convertion can change depends on available promotion, minimum donation 100PHP
Mode of Payments:
For Local Payments: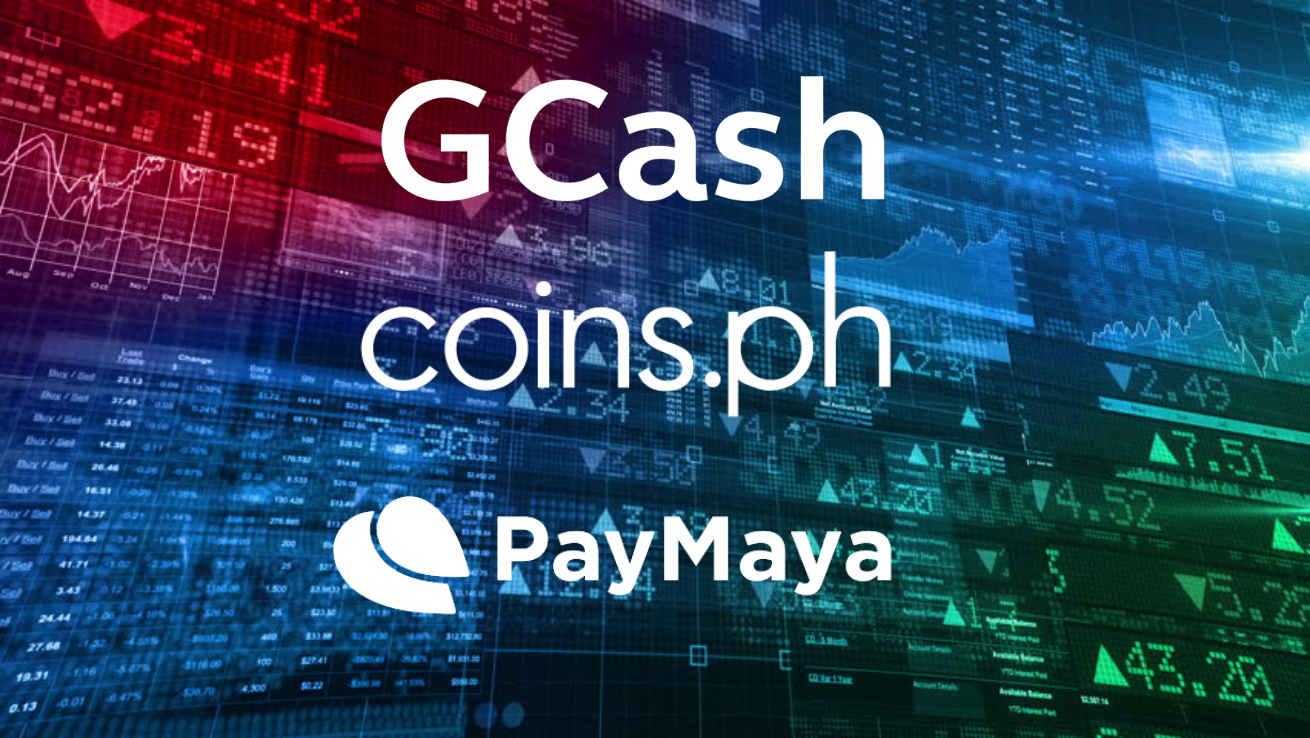 Paymaya: 0966 958 4029

Smart Paymaya Padala: 8877 966 958 4029

Paymaya2: 0936 586 6848

Smart Paymaya Padala2: 8877 936 586 6848

Coins.ph: +63

90 8475 2149

Gcash: 0956 822 4108

Gcash2: 0956 8249 813
Gcash receiver:
​​​​​Name: Gcash: Lovelyn Ebuena & Gcash2: Chivas Regal R.
​​Address: San lorenzo south brgy. Malitlit santa rosa laguna.
If the account number exceed please try our secondary account.
For Overseas Payment:
Transfer fees will be shouldered by sender and not counted as donate.
How to topup e-points?
Choose your donation mode of payment

Send your desire amount

Screen shot or capture your receipt or proof of payment

Wait for admin to process your donate
Donation Processing Time:
Monday to Thursday
1:00PM - 2:00PM

6:00PM - 7:00PM

10:00PM - 11:00PM
Friday to Sunday
Depends on Admin availability.